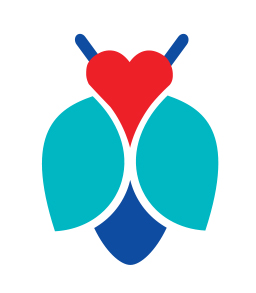 BOGO Pest Control
ABOUT US
From the beginning of 2004, our goal and vision was to change the industry!  We declared ourselves as a Prevention, Science-based model.  We provide education and informational seminars about pests, with the steps needed to correct the pest issue.  We do NOT associate ourselves with the industry, it is a broken, Formula based model.  It is all about locking customers up by signing Quarterly contracts.  Many times the customer has to pay off the contract to get out of it.  This industry model has NOTHING to do with helping the customer pest issue.  We provide specialized services, all based on Prevention and Science.  As an example for mice, we use construction materials such as concrete, metal flashing, elastic sealant, galvanized metal hardware cloth along with other permanent materials to keep mice out of the structure.  The industry nationwide for mice is to use poison throughout the structure inside and out with a reoccurring contract to replenish the poison.
SERVICES WE PROVIDE: Commercial and Residential pest prevention.
MARKETS WE SERVE: Twin Cities, Seven County Metro
OUR HISTORY WITH TDHCD
OUR TDHCD PARTNER: Rock Star, Rachel Peters! 🙂
SERVICES TDHCD PROVIDES US: Business, personal, and tax planning
WOULD WE RECOMMEND TDHCD? Yes, We needed a new accountant to work with and interviewed several accounting companies.  We are extremely pleased and have enjoyed working with TDHCD.  We need a team with specialized services in different areas of accounting as our company continues to grow.    We are so grateful to be working with TDHCD, especially while navigating through the difficult times during COVID.