Senior Accountant
Jordan is a Senior Accountant at Thoresen, Diaby, Helle, Condon & Dodge, Inc. He specializes in non-profits and governmental auditing with a focus on HUD and employee benefit plans and keeps current on accounting and tax law changes in these fields. Jordan genuinely enjoys working with clients in helping to identify savings or issues that they did not notice and the complexities of specialized auditing.
Jordan enjoys donating time and resources to causes he believes in, typically having to do with the homeless and the hungry. He was formerly the treasurer at Meadow Spring Church, and is now a part of their missions team.
When he isn't working, Jordan enjoys going on adventures with his wife (Tara) and kids (Adeline, Luke, & puppy, Hambone).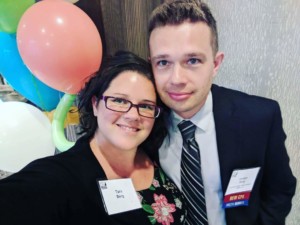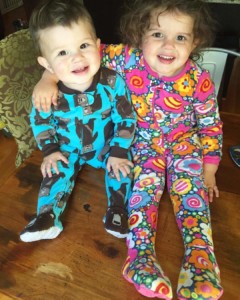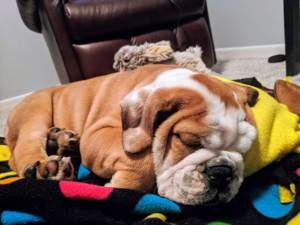 EDUCATION:
Bachelor of Science – Accounting, Bemidji State University
Bachelor of Arts – Political Science, University of Minnesota Twin Cities
PROFESSIONAL MEMBERSHIPS:
MNCPA (Minnesota Society of Certified Public Accountants)
AICPA (American Institute of Certified Public Accountants)
QUESTIONS ABOUT AN ACCOUNTING ISSUE? ASK OUR EXPERTS.