Senior Accountant
"I enjoy working with small business owners and helping them succeed.
Every client has their own unique set of circumstances and it is rewarding
to work with them to find a solution that works for their specific situation."
OVERVIEW
Jordan M. Berg is a Senior Accountant at Thoresen, Diaby, Helle, Condon & Dodge, Inc. He specializes in non-profits and governmental auditing with a focus on HUD and employee benefit plans. He keeps current on accounting and tax law changes in these fields to help clients in an ever-changing environment. Jordan genuinely enjoys working with clients in helping to identify savings or issues that they did not notice and the complexities of specialized auditing.
Jordan enjoys donating time and resources to causes he believes in, typically having to do with the homeless and the hungry.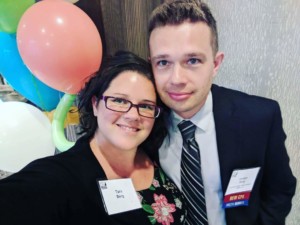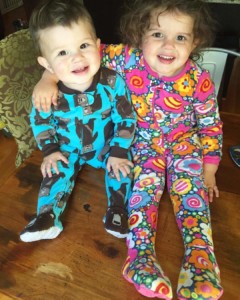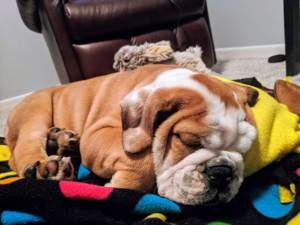 PERSONAL INTERESTS

When he isn't working, Jordan enjoys going on adventures with his kids (Adeline, Luke, & English bulldog, Hambone), reading, and likes running and biking. He completed Grandma's Marathon in 2013.
The quote he lives by is "Life can only be understood backwards, but must be lived forwards" – Soren Kierkegaard
EDUCATION
Bachelor of Science-Accounting, Bemidji State University
Bachelor of Arts-Political Science, University of Minnesota Twin Cities
ACCREDITATION
Certified Public Accountant
PROFESSIONAL ACTIVITIES & MEMBERSHIPS
Member of the MNCPA (Minnesota Society of Certified Public Accountants)
Member of the AICPA (American Institute of Certified Public Accountants)
QUESTIONS ABOUT AN ACCOUNTING ISSUE? ASK OUR EXPERTS.