Sally J. Kraske, CPA, MBT
Of Counsel
OVERVIEW
Sally J. Kraske is a Tax Manager at Thoresen Diaby Helle Condon & Dodge, Inc. She brings over 30 years of experience in taxation and accounting services, focusing mainly in the tax area. She enjoys the challenge of assisting clients with tax and accounting issues, including compliance, planning, projections and multi-state matters. Another area of interest is working with clients to help them understand complex issues in order to reduce taxes, avoid pitfalls and become more profitable. She has knowledge and experience with a variety of industries and entity types.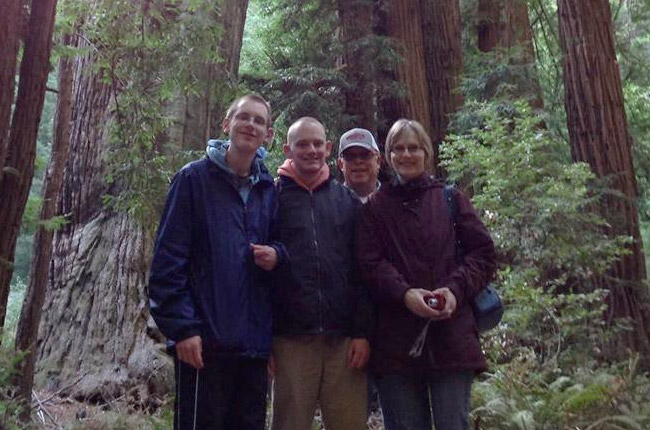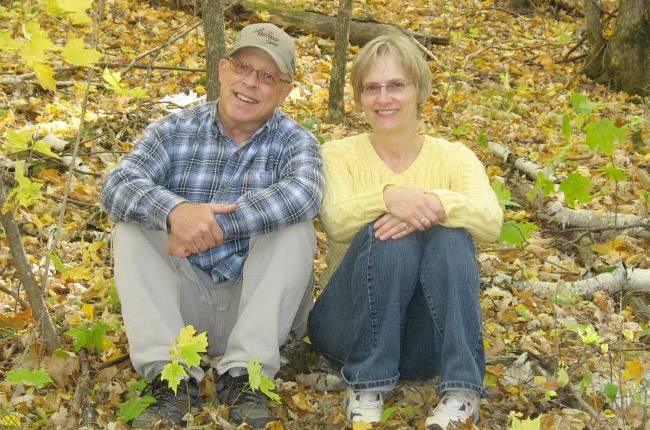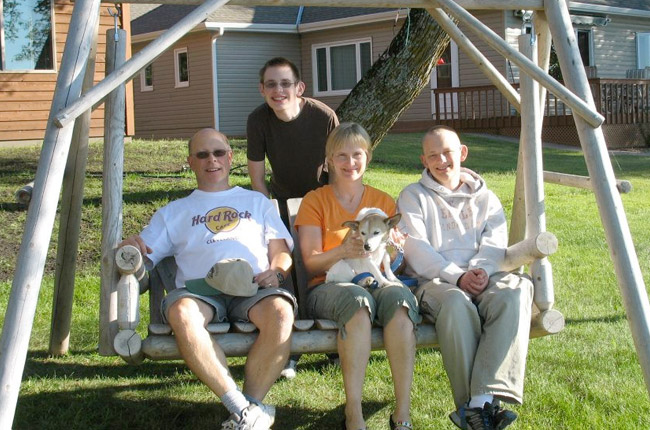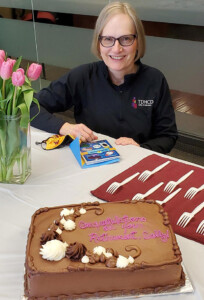 TDHCD, Inc., its partners and employees were happy to celebrate Sally's retirement in February of 2021. Sally continues to work with the firm and a few of her long-time clients occasionally, in an "of-counsel" capacity. We are happy to have had the chance to work with Sally and will miss her valuable expertise as well as having her in the office with us. Her work has had a great impact on the tax team at TDHCD over the years. Best wishes for a happy retirement to you, Sally!
PERSONAL INTERESTS

In her spare time, Sally enjoys spending time with family and friends, especially at the family cabin. She also enjoys traveling, gardening and is a big fan of MN sports teams and fantasy football!
EDUCATION
Bachelor of Science – Accounting, Southwest State University, Marshall, MN
Master of Business Taxation, University of Minnesota, Minneapolis, MN
ACCREDITATION
Certified Public Accountant
Master of Business Taxation
PROFESSIONAL ACTIVITIES & MEMBERSHIPS
Minnesota Society of Certified Public Accountants
QUESTIONS ABOUT AN ACCOUNTING ISSUE? ASK OUR EXPERTS.