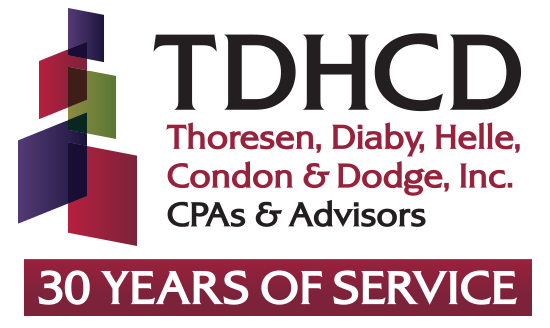 Decades. That's how long some of our clients have worked with us, and we are immensely proud of those relationships. Throughout the years we've grown with our clients, built our business along side them building theirs, and watched their families grow and change as well.  
Where it all began…
"The strength of our firm has always been our loyal and dedicated staff, both professional and administrative, who are committed to helping our clients succeed. Many of the staff have worked with us for over twenty years and almost all are still with Thoresen Diaby Helle Condon and Dodge, Inc. CPAs & Advisors Today." – Arnie Blatt, Founder

Tom Brunberg
On Friday, March 8 of 1991, the firm of Pannel Kerr Forster (PKF) closed their doors. A group of PKD employees, led by Tom Brunberg, spent the next two days over the weekend moving furniture and client files from the PKF offices, establishing the original Brunberg offices on an upper floor of the same building. Monday morning came, and they were back in business – all in the middle of tax season.

Tom Brunberg

Arnie Blatt
In 2004, the firm of Blatt & Kleinbaum LTD, CPAs united with the firm of Brunberg, Thoresen, Diaby and Associates, CPAs. Under the leadership of Tom Brunberg and Arnie Blatt, this union became Brunberg Blatt and Company, Inc. In 2013, the firm was rebranded to Thoresen Diaby Helle Condon & Dodge and moved to the new location where we reside today. As they say, the rest is history!

Arnie Blatt
Let's continue the journey together!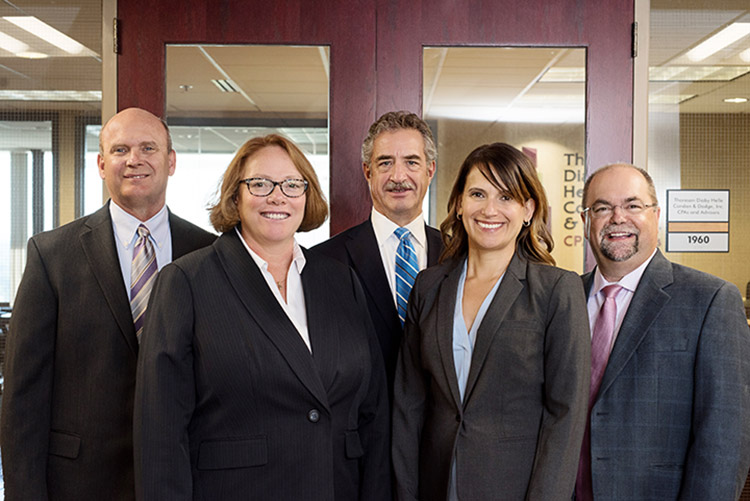 Years later, we've developed a history of excellence around the work we've done beside our clients, their business and their families. We've partnered with some of you for generations, and some of you are just starting your relationships with us. As we travel this road together, we're looking forward to growing with you and continuing our commitment to help you and your business succeed.
Thank you!

You're the reason we come to work each morning and what drives us to make each day a success. As we look forward to the future, we are inspired by the possibilities and excited to see where the future takes us together, growing your business and serving your families.