David J. Erickson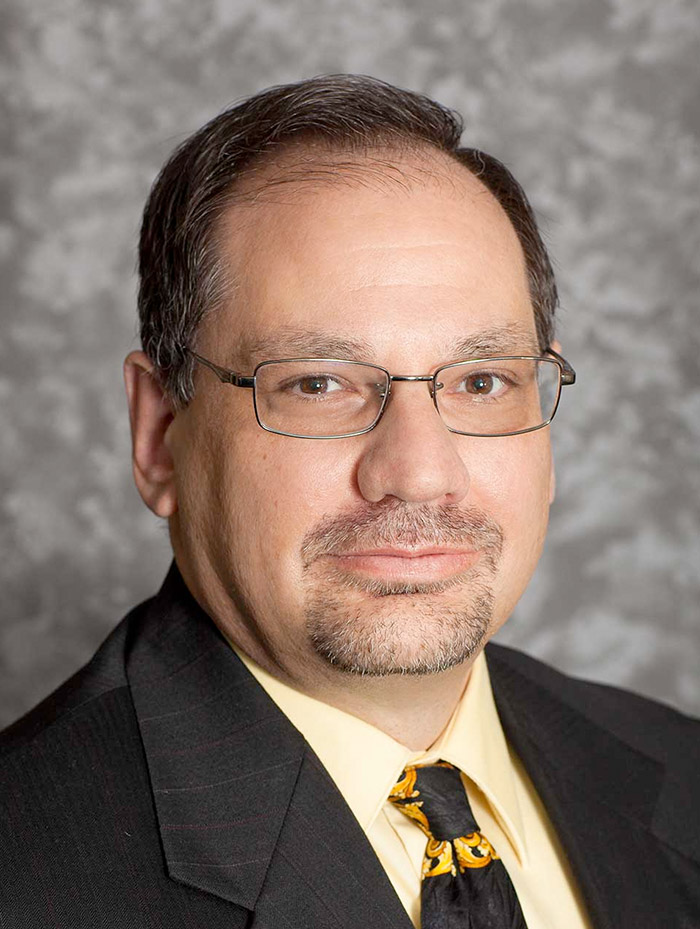 Direct Phone
763-398-4513
Fax
763-354-7041
Email
Senior Accountant

David J. Erickson is a Senior Accountant for Thoresen Diaby Helle Condon & Dodge, Inc. with over 20 years experience in public accounting. Mr. Erickson manages the firm's small business consulting division which assists clients in business registration, payroll tax filings, cloud and PC accounting system implementation and training. He has developed professional acumen with clientele in a variety of industries including construction, manufacturing, personal and professional services, property management, restaurant, and the retail and wholesale industries. He is knowledgeable in the areas of auditing, reviews, compilations, tax compliance, and computer/ accounting systems consulting.
Prior to joining the firm, Mr. Erickson worked for Blatt Kleinbaum Summerfield & Kelner, Ltd., Certified Public Accountants, supervising and managing numerous accounts and maintaining the firm's information and technical system as Systems Administrator.
Professional Memberships:
• Minnesota Society of Certified Public Accountants
QUESTIONS ABOUT AN ACCOUNTING ISSUE? ASK OUR EXPERTS.